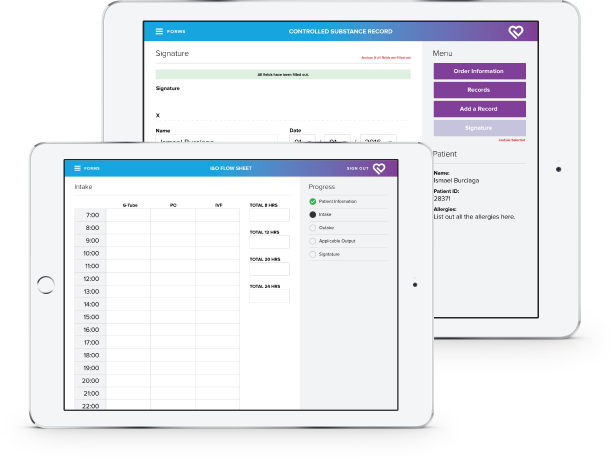 Real time documentation for real time healthcare.
With Pediconnect, your agency's valuable information is constantly at your fingertips. Our clinically-driven, cloud-based program provides the perfect solution for pediatric home healthcare agencies
More info
PediConnect was made with healthcare in mind. The fully-integrated pediatric home healthcare software is a management system that features everything a healthcare agency needs to succeed. With online charting, customized forms, time reporting, and client and family portals, PediConnect was built specifically to drive the success of pediatric home healthcare agencies.